We offer assistance to Bellevue families in need throughout the year.
BACKPACKS & SCHOOL SUPPLIES
We work through the summer to gather supplies for school children in need here in Bellevue.
FOOD & TOY DRIVE
The BFCSF partners with many other benevolent organizations throughout the holiday season to gather toys and food for those in need.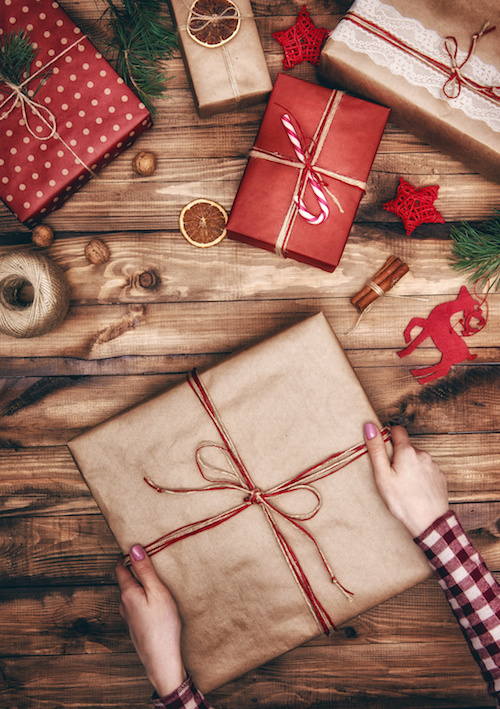 SENIOR APPRECIATION LUNCHEON
Our annual celebration of the dozens and dozens of senior volunteers who support our Bellevue Community.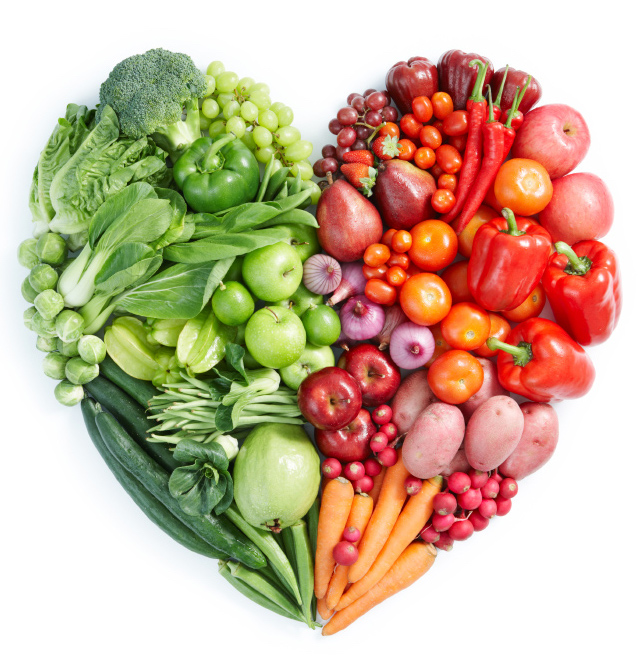 BACKPACK MEALS FOR KIDS
We proudly support this local non-profit as they work to supply school kids in need with food for the weekend.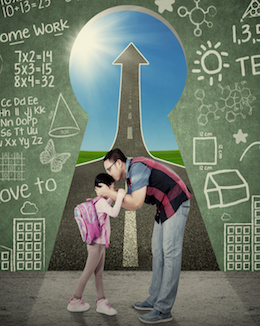 HOLIDAY MEALS
The BFCSF coordinates delivery of meals to families in need during the holidays.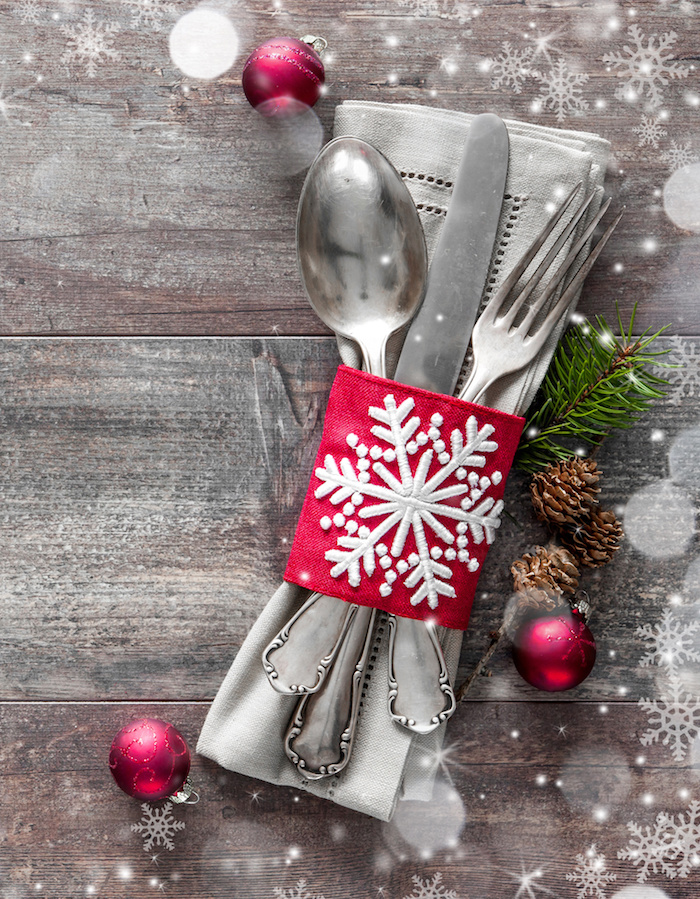 COMMUNITY & EMPLOYEE ASSISTANCE
We look for many opportunities to offer support to our community and fire employees.